Fractal Burn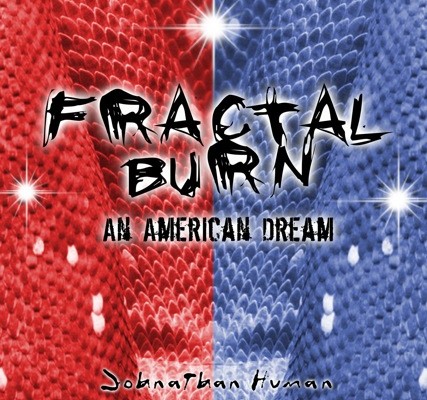 AN AMERICAN DREAM
prologue:
"Just as she is a character in your story, you are a character in hers, and it helps to see your self in this way through her eyes."
I contemplate all the events and experiences that have lead to both us being who and where we are in our lives at this time and I want it to work so our stories are synergistic and mutually supportive and enriching.
"What if she breaks my heart?"
"Then there will be a great lesson in that. Trust your intuition. It has gotten you this far. Consider how lucky you are to have the choices and dilemmas you have. Many are less fortunate."
I have utmost faith and trust that being true to my- self is the best personal path and offering to others.
LISTEN TO AUDIO TRACKS BELOW: